After Maths "Post Covid 19"
Business and Economy will surely going to be change Post Covid_19 period.
As sectoral impact is clearly visible on many Industries, undoubtedly Leisure and Lifestyle industry will see a big hit for next 12-18 months, as things will take time to move towards normalcy. Due to large consumer based economy in India we won't see any major impact on FMCG and Consumer Durables but outside India we will see a big decline on consumer demands too and it will be a big hit on Companies doing exports.
Impact on Financial Markets
As Financial markets are future reflection of actual markets. Earnings of Big Corporates will see a big hit in next three to four quarters. Sectors like Automobiles, Aviation, Hotels, Core Manufacturing Units, Utilities, Consumer Durables, Oil & Gas, F&B & IT will see Slow Down in demand.
But at the same time will see neutral or little growth in sectors like FMCG, Healthcare & Pharmaceuticals . Also you can expect investments coming in from government in Infrastructure development which will give push to sectors like Cement Industries, Metal n Mining, Banking & Telecom.
Law of Investment
In Capitalistic World money is never Abolished - nor Produced, that means the sum of money will always remain same. So as far as Financial markets are correcting(as its corrected from 12000 to 9000 nifty almost 30%) means a big amount of foreign n domestic money is Pulled out of Equity system and Law of Investment says "Money should never kept idle " .So remember money keeps on moving from one Asset class to another Asset class .
So If Financial markets are Corrected from their top that is from Value of $ 3 trillion to a discounting of around 30% that means amount of money that pulled out of system will be surely going to allocate in other Asset Classes it may be Gold, Silver, Debts Fund, Bonds or might be Real estate. So if in coming months you will see investors coming to real estate for good returns is simply due to "law of Investment".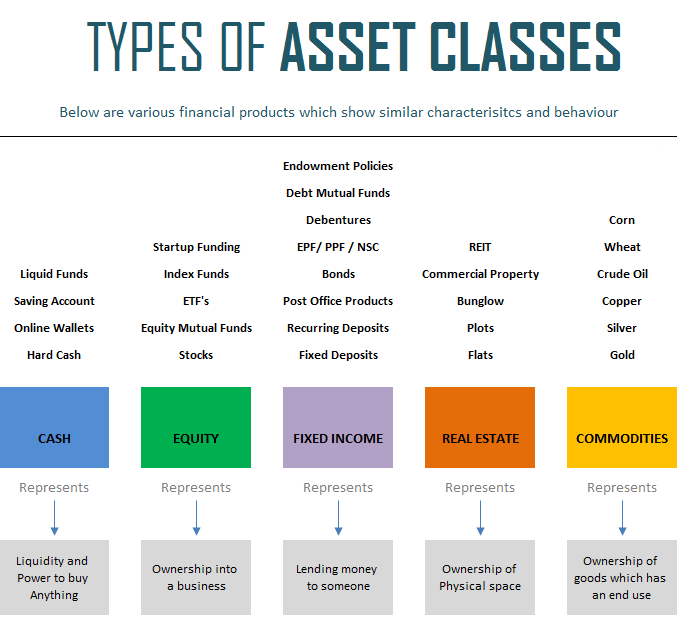 Impact on Economy/Business
As a macro level companies will see less demand in Automobiles , Oil n Gas, Commercial Finance, IT , Travel n Tourism, Hotel n leisure, Entertainment, Consumer Electronics and obviously related industries like auto ancillaries n more. Also we will witness huge shredding in demand and HR in sectors where Government has no direct impact to stimulate, so it will take more time to come up, but at the same time government has direct impact on Infrastructure development, education, import/export and therefore may increase their infrastructure investment which will support sectors like metals, cement industry, education n other infrastructure related sectors.
But at the same time Role of Government plays very important role in making a Positive Atmosphere for Small and Medium enterprises. Again if large amount of money goes out system to Asset classes like Debt funds and Fixed Deposits due low risk taking capacity of Business Owners the bounce back scenario will become more challenging .
Impact on Start-UPS
Post Covid 19 Cash burning Capacities of many Start-Ups will obsolete. you will see many Start-Ups to bleed n their business model of deep discounting will become unsustainable.
Start-Ups working on Operational Loses (as 90% Start-Ups are expanding on Net Loses ) will finally shut their operations. Start-Ups with Net Losses but with Operational Profits will sustain , but as most Starts Ups never concentrate while making their business model ie) the basic law of doing business is to "Earn Profit" as most of them are focusing more on "Top Line" and less on "Bottom line ", but this hard time will teach them to be profitable ASAP.