Making a brand name popular is no easy feat. It requires a great deal of vision, marketing acumen and near to perfection execution of strategies to achieve such targets.
We, as Indians, usually have a belief that overseas brands offer more value for money when compared to their Indian counterparts. But at the same time, it is important to note that there are countless Indian origin brands out there that offer significant global competition to foreign brands. This even includes some Indian Startups that have gone on to disrupt markets in countless countries.
Let's look at some of the best in the domain
The top 20 Indian companies in the World
1)

Peter England

Believe it or not, Peter England is a Top Indian Brand. Here we see a textbook example of how brands go to lengths to make themselves sound foreign so that customers can synchronize them better with their status symbols.
Owned by the Madura Fashion and Lifestyle, a division of the Aditya Birla Group, the brand has its presence in more than 300 cities around the globe.
Peter England is one of the largest brands in the menswear category in the country with a consignment movement of more than 5 million garments a year.
The brand is popularly known for its premium range of shirts and formals.
2)

Cafe Coffee Day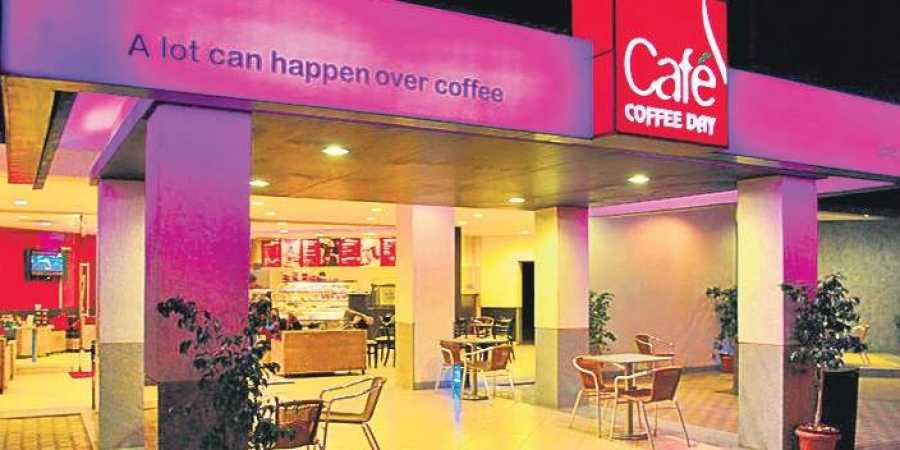 This list would not be complete without the mention of one of the most popular coffee cafe chains – Cafe Coffee Day (CCD).
Marketing itself as the favorite hangout spot to host casual meetings and hearty talks, the company Coffee Day Global Limited finds its base in the town of Chikmagalur, Karnataka. They grow their own coffee on a 12,000-acre estate and are the largest exporter of Arabica beans in Asia.
There are more than 1530 cafe outlets in India alone and the chain has now expanded internationally to countries like Austria, Malaysia, Egypt, Czech Republic, etc.
3) Tata Group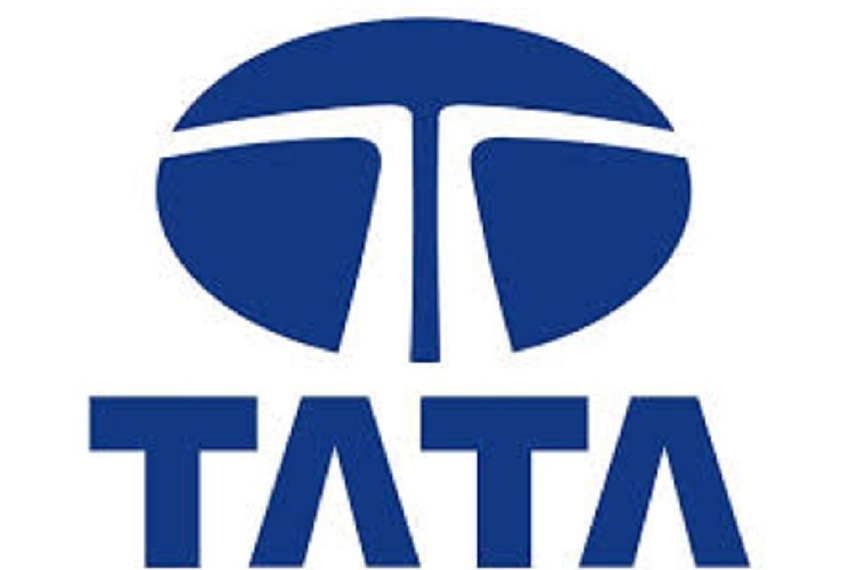 Tata is one of the most well known Indian brands in the world. The brand finds its presence in multiple industries including chemicals, consumer products, energy, engineering, IT Systems, Services like TIS, telecommunications and consultancy, steel industry, etc.
Tata has a stronghold in the minds of the Indian consumers and is also recognized globally now as a familiar brand. It finds its offices in more than 80 countries around the world.
Holding the tag as India's largest conglomerate, the Tata Group saw a revenue of $103.51 Billion is the financial year of 2015-16. It also has an army of 660,000 total employees on their payroll.
4)

State Bank of India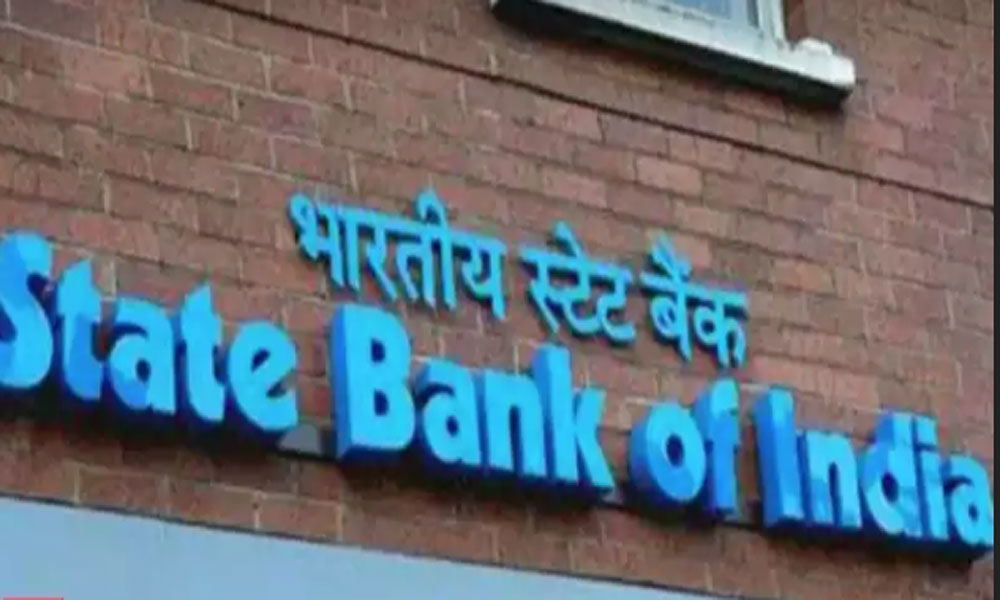 SBI is the largest and the most popular Indian Bank in the world. The government-owned bank has more than 14,000 branches and 191 foreign offices in around 36 countries. If that is not impressive enough, consider this – the total valuation of their assets stand at INR 20,480 trillion or $300 billion!
As of 2016, SBI finds its place in the list of Fortune 500 Global companies at the 232nd position.
5)

Titan
We all are familiar with the prowess of Titan in the watchmaking space. What you may not know is depicted through these awe-inspiring numbers.
Titan Company manufactures roughly 15 million watches per annum for a userbase of over 100 million customers around the world. There are 4 brands existing under the purview of the company, namely Titan, Fastrack, Sonata, and Xylys. There are also dozens of sub-brands under each main brand.
6)

Bira91
Talk about a brand getting viral offline through word of mouth (#recursion). This is the story of a new beloved beer in town – Bira91. Launched in 2015 and already finding its presence throughout the Indian and US markets, Bira has disrupted the casual beer market.
While it may not be present throughout the world at this point, by the looks of its explosive kickstart it may very well be by the time this blog post matures.
Available in 2 versions – Bira White and Bira Blonde, at the time of the launch, each pint of the beer was priced at INR 220. The price has already fallen to INR 150 a bottle and the company plans to drop it further to INR 100. This comes after the initial projections of its success fell short as the demand outwitted supply by almost 120 times.
Even the founders did not expect it to do so well so soon.